Dedicating Our Experience
To Our Clients
Security Maisters, powered by App Maisters, looks beyond technologies to address cybersecurity as a whole, providing a cost-effective and efficient set of professional and managed services. We can be your partners to solve critical security issues to protect employees, business data and IP.
With over 15 years of experiences and expertise, we help organizations identify gaps and vulnerabilities, protect assets and respond to breaches efficiently to ensure that the infrastructure remains secure and available, whilst improving your organizations' overall security posture.
Based in Houston, Texas, we established strategic partnership with well-renown Bitglass and AlienVault to bring together the best expertise in security to your doorstep. Our team of skilled experts ensure that they keep up to date and monitor the everchanging cybersecurity landscape, improving your technical processes and upgrade systems accordingly.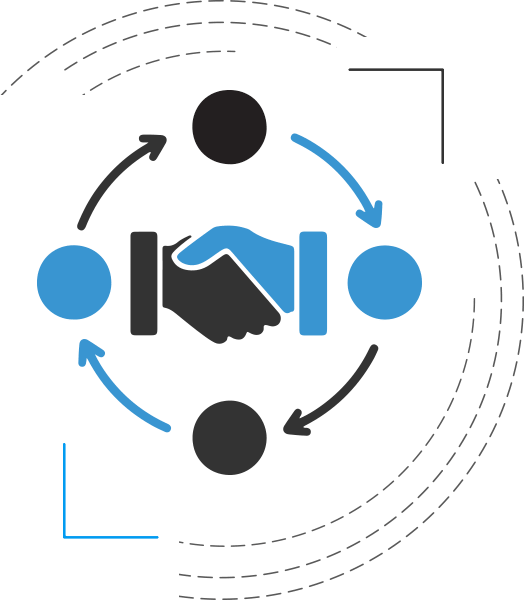 Why Choose Us

Comprehensive Security Services
We offer an end-to-end portfolio of services including managed services. With our combined decades years of expertise within the industry, we can work with you to find solutions that works for your organization.
Focus on
your business
We understand that each organization operates differently. Based on your security need, we offer tailored solutions that ensure that your business remains secure and compliant- ready, yet visible and available to your employees and users.
Depth of
Expertise
Deep experience that help organizations strategically assess, design, deploy and improve cybersecurity programs. Our integrated depth of experience work towards improving your security posture to recommending a more mature, integrated security program.
Range Of
Expertise
Our breadth of expertise ranges from security consulting to managed security services with all industries – healthcare, financial services, Energy, Utilities, etc. Organizations use our services to attain access to technical experts that can help support their staff with the latest knowledge and capabilities.
Strong
Partnerships
We do not see our work as checking of boxes on a security checklist. We believe to build an on-going relationship that ensures that your organization security posture is well managed and protected.