Total Visibility, Total Control and
Total Compliance on Cloud Apps and Devices
If you are using Office 365, Dropbox, Salesforce, or any other cloud-based application, your business is vulnerable to data leaks and attacks.
Not only can a lack of security cause immediate problems in the form of downtime, lost business, and expense, it is also costly in the long run. Most of the security solutions are designed to work with on-premises techs and give visibility and control over data going through corporate firewall but completely fails when it comes cloud and mobile driven data beyond the firewall, creating new risks requiring new controls.
This is where Cloud Access Security Broker (CASB) solution comes in place. Security Maisters' CASB solution help organizations extend the security controls of their on-premises infrastructure to the cloud, assisting in four major areas: Data protection, Threat protection, Identity and Visibility.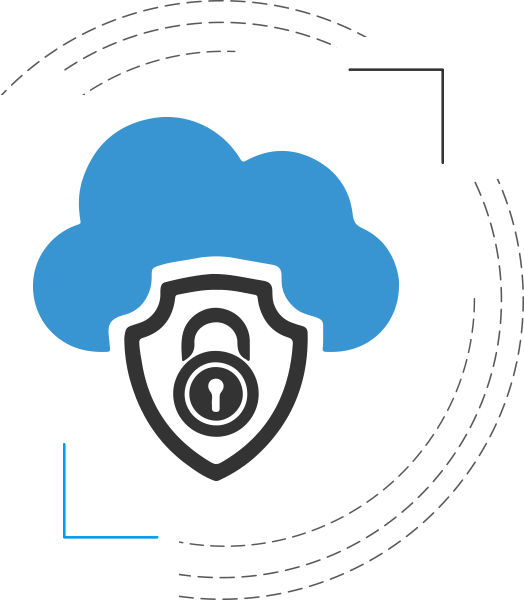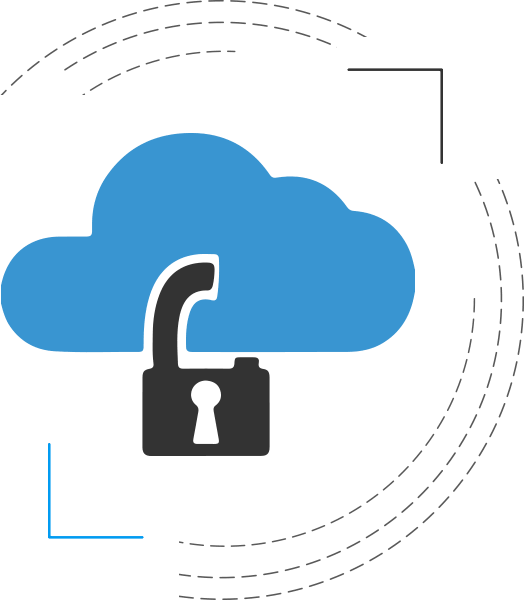 Data protection and threat detection are absolutely critical for today's businesses. We the importance of keeping users mobility and productivity whilst preventing data leaks and mitigating security threats.
Our solution can integrate seamlessly with your current Single Sign-On (SSO) to manage access controls at different levels of data access within and across all cloud application. Using Data Loss Protection Engines, our solutions will be able to also provide further access to sensitive data without losing visibility and control with the help of additional remediation such as encryption, redaction, and watermarking.
As technology advances, there is a demand for advance security. Using Cylane powered AI- based engine, we are able to identify zero-day and known malwares instantaneously. Our solution provides an autonomous block or allow decision without the intervention from IT.
Not only we identify but also provide real-time protection which instantly blocks the spread of malware and ransomware and detect threats at download and upload from any cloud app and device, managed or unmanaged. All this done by identify malware in milliseconds using file characteristics.
Our solution is hosted on AWS for fast and scalable deployment, with minimal setup required. Our team of qualified cloud security experts is skilled at identifying and stopping cyberattacks and advanced threats using rock solid methodologies and the latest technologies and intelligence tools.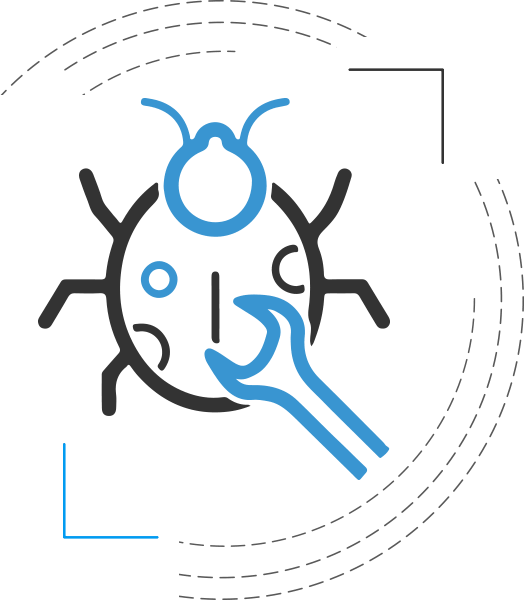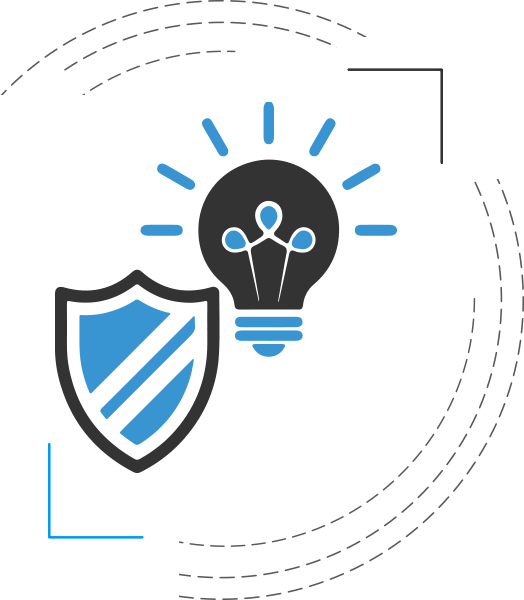 With the drive towards digital transformation, and as more and more cloud strategies are being implemented, the problems and risks surrounding identity and access are only increasing. Additionally, disparate systems that might be hosted on-site – while others are available via the cloud – provide further challenges to security.
With more than 95% of cyberattacks leveraging weak end user credentials, setting up protections such as multi-factor authentication and implementing other best practices is critical to keeping data secure. It becomes crucial to control access on managed and unmanaged devices based on the context and risk of the application.
Visibility across cloud and on-premises environments in the hybrid cloud is critical to a clear and complete understanding of what's happening with a workload. That's particularly important because workloads may comprise multiple applications in different environments.
Our CASB solution will provides one portal to monitor all enterprise cloud apps, providing comprehensive visibility to view the entire workload and everything associated with it and provides analytics on your employees' cloud usage. Using User and Entity Behaviour Analytics, we are able to detect and be instantly alerted of any suspicious behaviour. It also assists employees to easily use any cloud application on-the-move whilst remaining compliant with regulations such as HIPAA and PCI.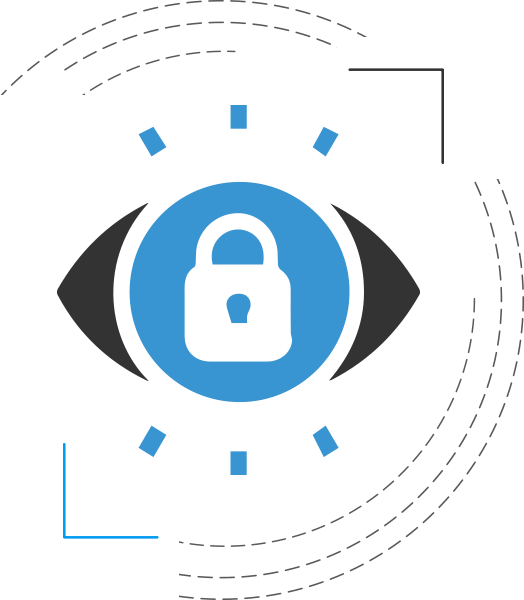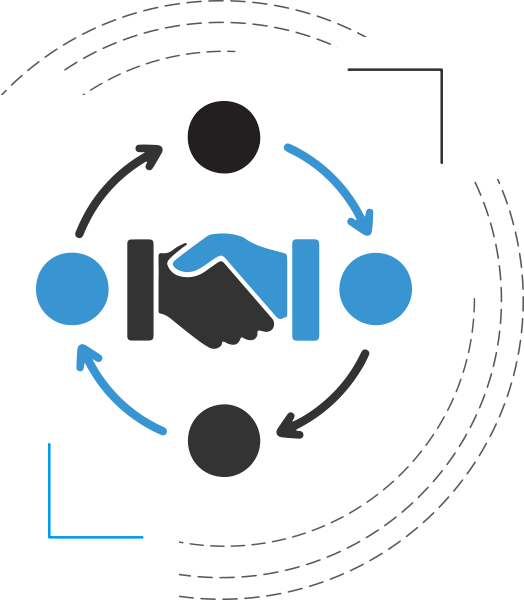 Our Strategic Partnership
Security Maisters strategic partnership with Bitglass and their state of art CASBs solution provides total data protection on any app, any device, anywhere.
Security Maisters has the qualified technicians and consultants that can identify security gaps, improve technical processes, and upgrade systems to ensure security and reliability. Our partnership provides top-notch cloud security services to any business that relies on Internet-connected technology.