There have been a number of high profile attacks on corporate databases and digital infrastructure in recent years.
However, digital threats are not only a risk for major corporations to worry about. Any business is at risk.
Customer data, employee data, financial information, and competitive information are all being sought by attackers when they target your business. No amount of planning and careful consideration can adequately prepare a business for a real-world attack. That's why Security Maisters offers a professional threat assessment that imitates real hackers as they work to gain access to private data.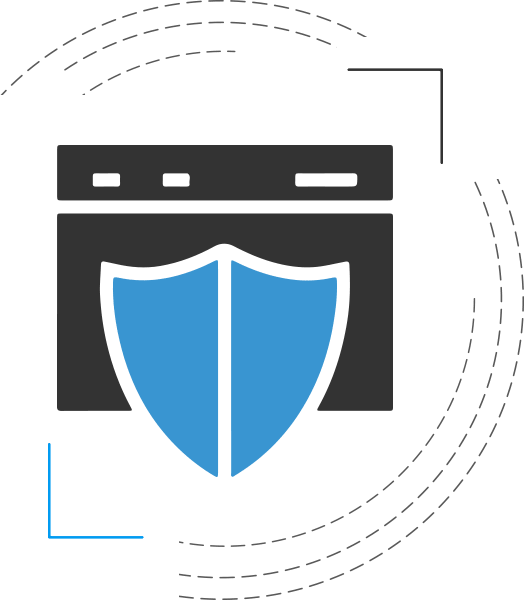 Prepare with a Realistic Situation
When the world's greatest sports teams make it to the championship game, they don't often show up on game day and just "wing it." Instead, they practice for the big game to best prepare themselves for the completion their opponents will present.
Security Maisters takes a championship-winning sports team approach to security. We will simulate an actual attack on your systems using the same tools and methods used by real-world hackers.
This type of practice gives us a realistic idea of where your networks and systems are strong and where there may be weaknesses that we need to address. Without understanding where the gaps are, you cannot accurately prepare and protect your sensitive information.
Some hackers may have their favorite tools while others may be well-versed in a variety of methods for gaining access to your information.
Security Maisters is able to simulate a wide range of attacks to give a complete look at strengths and weaknesses when put up against various hacking techniques. We will gather information about your organization, networks, and potential exploits. In addition, we will simulate social engineering attacks to find weaknesses that we may need to address through policy or staff training.
Every simulated attack is aimed at gaining access to your information and data. When we find vulnerabilities, we can mitigate these to ensure you are protected from many different attacks that cybercriminals may attempt. If we find any serious risks during testing, then we will let you know immediately so we can take action.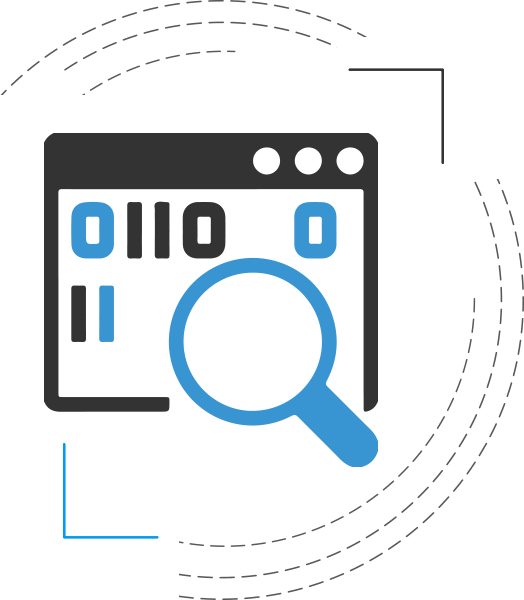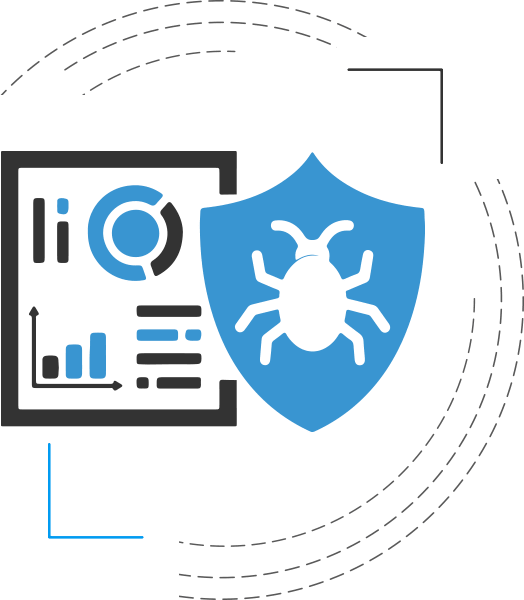 Complete Threat Assessment Report Provided
The threat assessment testing is only half of the process. After we have tested your systems for weaknesses, we will provide a thorough report that outlines everything you need to know.
Once you have read the report, you will have a complete understanding of the threat assessment methods we used, the vulnerabilities we discovered, and the courses of action we recommend that you can take to improve your security and protect your valuable information.
Don't wait until an actual hacker attacks your security before finding out if you have a critical weakness.
The data of your customers, employees, and business is too valuable to leave to chance. A comprehensive threat assessment from Security Maisters can help you take your security to the next level.
Contact us today to learn more about the threat assessment process.