Your Trusted Partner for Comprehensive Cybersecurity Solutions in Austin
Security Maisters, a prominent cybersecurity Austin company in Texas, with over a decade of experience, is your dedicated destination for robust cybersecurity solutions. We take pride in our commitment to cybersecurity excellence, and our mission is to protect your organization, assess and mitigate risks, enhance web and cloud security, and ensure the safety of your valuable digital assets. As a key player in Austin's tech ecosystem, we understand the unique information security demands of your organization and offer a comprehensive range of services.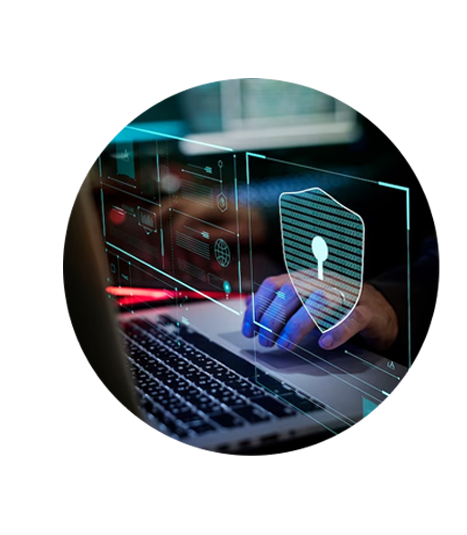 Our Austin Cyber Security Services
When it comes to cybersecurity Austin, businesses need a reliable partner. We pride ourselves on being a leading cybersecurity Austin company in the region, offering cost-effective solutions to keep your business secure.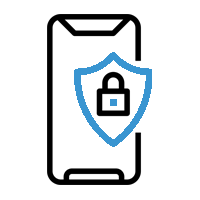 Austin Cyber Security Expers in Application Protection
At Security Maisters, we specialize in application security. We collaborate closely with clients to pinpoint vulnerabilities and reduce your attack surface, ensuring the utmost data protection for your digital assets. Our comprehensive approach involves rigorous testing, weakness mitigation, phishing attack prevention, and virtual patching to fortify your defenses. With Security Maisters, your digital assets are not only protected but also shielded against evolving security challenges.
Comprehensive Risk Evaluation and Cybersecurity Safeguarding
As experts in security services Austin, we excel in risk assessment to assist you in comprehending and addressing potential vulnerabilities. Our meticulous approach ensures your business remains resilient against emerging cyber threats. Inspired by Texas' state government cybersecurity framework, which follows the principles of Identify, Protect, Detect, Respond, and Recover in the face of cyber-attacks.
We are dedicated to building organizational understanding, safeguarding critical services, and detecting and mitigating cyber events. We are your trusted partner in reducing risk from cyber-attacks and ensuring the security of your digital assets.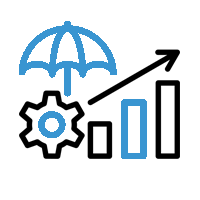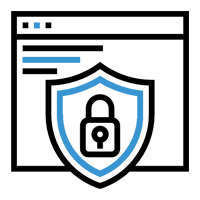 Enhancing Web Security: Our Shield for Your Digital Assets
Our IT security services are meticulously designed to fortify your online presence, ensuring the safety of sensitive data and critical operations. Security Maisters stands as Austin's trusted web security fortification experts, committed to safeguarding your digital assets with the utmost diligence and expertise.
Leading-Edge Cloud Security
We offer leading-edge cloud security solutions to protect your vital assets. Security Maisters is at the forefront of cloud security innovation, and our commitment to safeguarding your data and applications in the cloud is unwavering. We're proud to be your trusted Austin-based cyber security company in securing your cloud infrastructure with state-of-the-art solutions.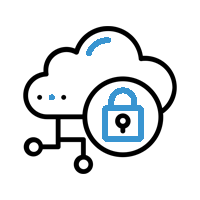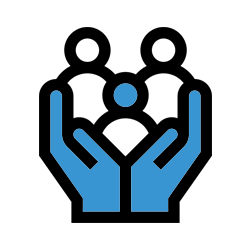 Local Cyber Security Experts
As a cybersecurity company based in Austin, we bring a wealth of local expertise to the table. We understand the intricacies of the Austin business environment and the unique challenges that local businesses encounter. Our services are tailored to meet the specific needs of businesses, ensuring you have a partner who comprehends the landscape. Additionally, our expertise extends to conducting comprehensive vulnerability assessments, providing you with insights to fortify your digital defenses and ensure your business remains resilient against emerging threats.
Security Maisters - Your Cybersecurity Partners in Austin, Texas
Our core mission is to safeguard your business, data, and intellectual property. Through a range of professional and managed services, we bolster your organization's cybersecurity posture. When you choose Security Maisters as your Austin-based cybersecurity company, you gain a dedicated ally in the continuous fight against cyber threats. We provide the peace of mind you need to focus on your core business operations while we take care of your internet security.
Get in Touch Today
Are you ready to enhance your organization's cybersecurity? Reach out to Security Maisters, the leading cybersecurity company Austin, Texas, today. We're here to cater to your cybersecurity requirements, safeguard your business, and offer dependable security solutions you can count on.
Don't take risks with your organization's cybersecurity. Opt for Security Maisters, the trusted name in cybersecurity excellence for Austin businesses.