Your Premier Cybersecurity Dallas Company in Texas
In today's digital age, cybersecurity is not just an option; it's a necessity. Todays' businesses need a trusted partner to ensure their digital assets and sensitive information are safeguarded against cyber threats. Security Maisters is your dedicated destination for robust cybersecurity solutions in Dallas, Texas. With over a decade of experience, we proudly stand as a leading cybersecurity Dallas company in Texas, committed to your organization's safety and security.
Our Pledge to Cybersecurity Dallas Excellence
At Security Maisters, we are unwavering in our commitment to addressing critical security challenges with the utmost diligence. Our mission is simple: to protect your organization, assess and mitigate risks, enhance web and cloud security, and ensure the safety of your valuable digital assets.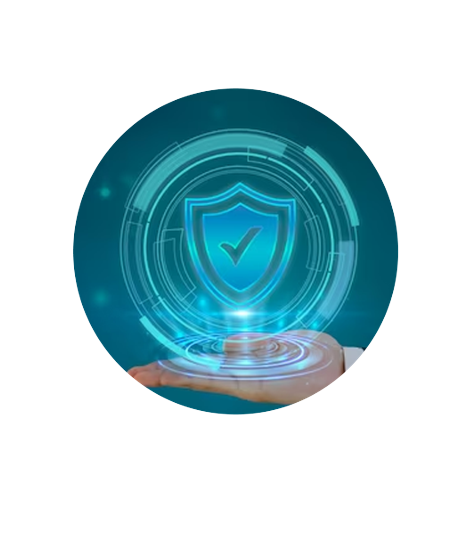 Comprehensive Cybersecurity Dallas Services
Businesses demand a reliable partner for their cybersecurity needs, and Security Maisters delivers precisely that. We offer a comprehensive range of services tailored to meet the unique security demands of your organization.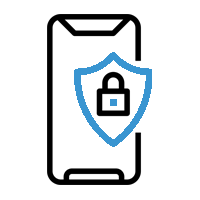 Application Security Mastery
Our team of dedicated experts specializes in application security. We work closely with your organization to identify vulnerabilities in your applications, providing tailored solutions to enhance the security of your digital assets.
Risk Assessment and Mitigation
Risk assessment is at the core of what we do. We excel in helping you understand and address potential vulnerabilities. Our meticulous approach ensures your business remains resilient against emerging threats.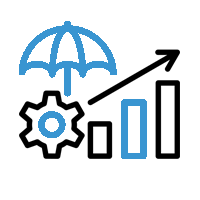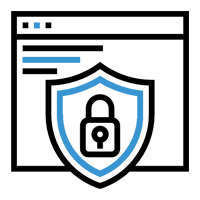 Web Security Fortification
In today's digital landscape, web security is paramount. Our web security services are designed to protect your online presence, ensuring the safety of sensitive data and critical operations.
Leading-Edge Cloud Security
With the increasing importance of cloud infrastructure, we provide state-of-the-art cloud security solutions to safeguard your data and applications in the cloud.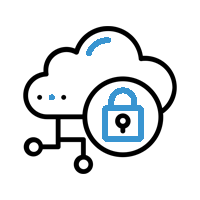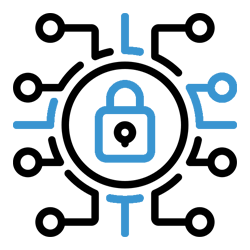 Network Security Excellence
Security Maisters offers top-notch network security services in Dallas, Texas. We understand the significance of securing your network to protect your vital digital assets.
As a Dallas-based cybersecurity company, we have an in-depth understanding of the local business environment. Our services are tailored to meet the specific needs of Dallas businesses, ensuring you have a partner who comprehends the unique challenges you face.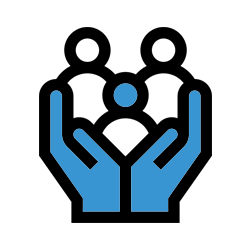 Security Maisters - Your Cybersecurity Partners in Dallas, Texas
Our primary goal is to protect your business, data, and intellectual property. We deliver professional and managed services to enhance your organization's overall cybersecurity posture.
Choose Security Maisters as your trusted partner in cybersecurity. We are more than just a cybersecurity company Dallas; we're your dedicated ally in the ongoing battle against cyber threats, providing you with the peace of mind you need to focus on your core business operations.
Get in Touch Today
Ready to elevate your organization's cybersecurity? Contact Security Maisters, your go-to cybersecurity company in Dallas, Texas, today. We are here to address your cybersecurity needs, protect your business, and provide you with security solutions you can rely on.
Don't leave your organization's cybersecurity to chance. Choose Security Maisters – the name Dallas businesses trust for cybersecurity excellence. Your digital security is our top priority.